The greatest hair related problem is dryness. Wetting them with water is sadly not enough, there's more, it can even worsen the situation. How then improve hair condition and take care of their right hydration level? You can find some hints below. There are few ways for beautiful and visibly healthier hair, after for example autumn-winter weakening or summer madness without UV filter.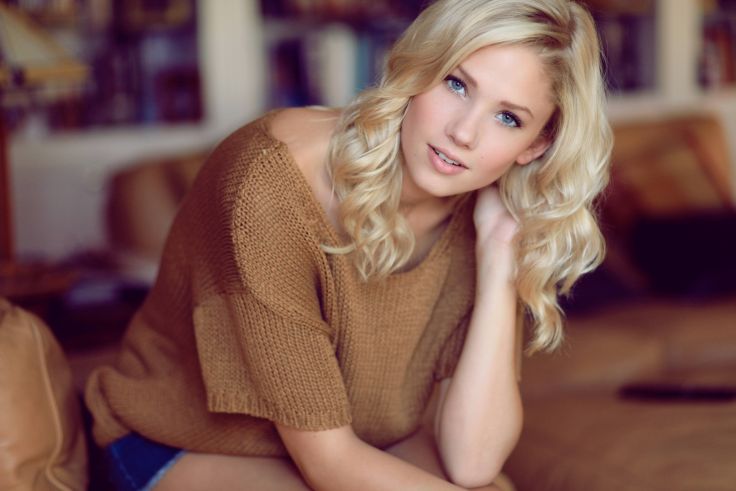 There is this saying that it's easy to be wise after the event. Weak hair condition is sadly only our fault and there is no doubt about it. After all, you can take care of hair protection against damages. To protect hair against lose of valuable water and nourishing ingredients is enough to just choose right oil or emollient. We are the only one to blame for the hair dryness, brittleness and matte appearance. Prophylaxis is extremely important.
Luckily, effects of lack of hair care can be reversed. Usually it's hairdresser who assesses hair condition and can advise on what they need at the time. However, you do not need to visit specialist if you want to focus on the at home hair care methods. There is a group of products, that perfectly work in case of damaged, dry and matte hair.
Argan oil – golden drops of health
The best oil for damaged hair is certainly Moroccan liquid gold. It works perfectly on sensitive strands. On top of that, it consists of large amounts of essential fatty acids, that fit perfectly in structure of high porosity hair and helps to seal hair cuticles. Argan oil is believed to be the best hair oil with regenerating, nourishing and rejuvenating properties.
Egg yolk – hen's eggs to the rescue
For ages were known properties of eggs. In fact, eggs were often used in home made hair care even several years ago. Today, dominate oils, but you shouldn't forget that hair mask with egg yolk is one of the best regenerating treatments for damaged hair. Especially when for base you use olive oil and add to it half lemon juice. It works best under the warm towel or plastic wrap, keep it on for about half an hour.
Yeast – hair growing in strength
At home methods for damaged hair have this feature that you do not have to look far, just open the kitchen cupboard and you can find the best "cosmetic" for your problem. Women often choose yeast, due to their strengthening and growth enhancing properties. Just like a cake grows under the influence of yeast, hair regeneration is also heighten. Just half of the packaging of yeast is enough for the ingredient to have positive impact on hair. Especially if you mix it with warm milk.