Natural hair oils slowly begin to displace the "traditional" hair conditioners and hair masks. For their superiority over the masks, lotions and drugstore hair conditioners speaks the fact that they are completely safe and natural, devoid of parabens and harmful substances, and – above all – work on your hair not only superficially, but also within them. They transport deep within the shaft, minerals, vitamins and essential fatty acids responsible for correctness of processes taking place in the cells.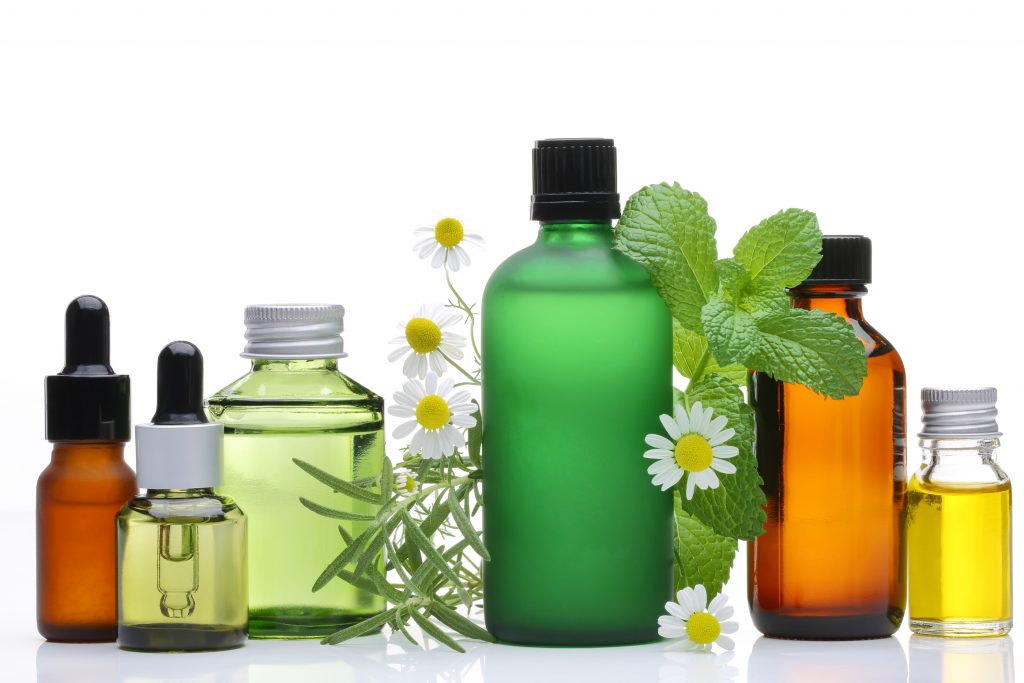 Natural oils are usually first choice of people with damaged and dry hair. The people with healthy and well taken care of strands live by the belief that oils and hair oil treatment are not their concern. Nothing more wrong than that. After all, hair oils provide not only deep regeneration, but also perfect prophylaxis against all damages. What is more – these help to style hair and hold properties similar to serum for weak and damaged hair ends. Oils can also ensure shine boost for dyed hair.
When should you reach for the hair oil?
If your hair are weak and damaged
If you deal with excess dryness or oily scalp
If you want to cure dandruff or psoriasis
If your hair are matte and you want to provide them with shine boost
If you want to protect hair against hot air produced by blow dryer, straightener, etc.
If you suffer from fly-away hair and frizzing hair
If you want protect hair ends against damages
If you want to provide dyed hair with vivid and deep colour
If you want to grow hair
If you want to protect hair against all mechanical damages
If you suffer from excess hair loss
If your hair are weak and brittle
If your hair are healthy and you want to provide them with complex care without weighting them down with parabnes and chemical substances contained in traditional lotions and hair conditioners
With use of natural oils is performed so called, hair oil treatment. It is based on application of oil on hair (dry or damp, prior to or directly after hair wash). You must keep oil on hair for sever minutes to several hours – depending on hair condition and personal preferences. Oil can be applied both on scalp and hair on their entire length or ear length down. Furthermore, hair oils can be applied as a serum for damaged hair ends. On condition and hair needs depends the form of oil treatment best for them. You can combine few oiling methods to provide your hair with complex care.
Regular performing hair oil treatment can result with spectacular effects: hair gain health, shine and elasticity, while scalp condition will improve significantly.